vonGammCom Global Cybertrue Capital Services Dr. Christoph von Gamm is a deal making and advisory company, personally held by Dr. Christoph von Gamm als sole proprietor and entrepreneur.
Our Focus is on high-tech investments, real estate developments, currency opportunities and commodities.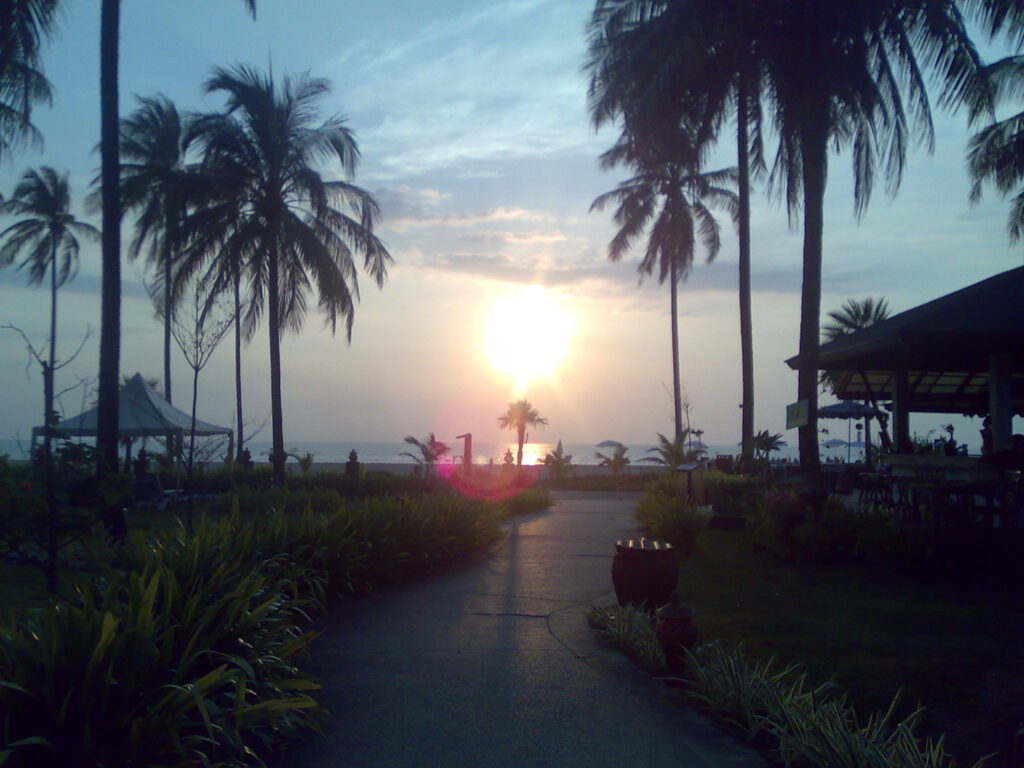 We have established a business system to 
manage and grow global investments and to provide business consulting in the area of Outsourcing Services, Sales Leadership Services and Selective Executive Personnel as well as related Business Consulting Services. 
We are open to new clients upon appointment only. 
We are not open for private and retail investors or clients, please stay away from us.